The Organisation of Southern Cooperation is an international intergovernmental organisation founded by countries across the Global South.
1st Extraordinary Session of the General Assembly - OSC Summit 2023
The 1st Extraordinary Session of the General Assembly of the Organisation of Southern Cooperation (OSC) opened in the Ethiopian capital, Addis Ababa, on Tuesday 27th June 2023 with a call on countries of the Global South to work together to amplify their voices and push for creation of systems that are inclusive and balanced, and built on the principles of equality and solidarity to generate prosperity for their peoples.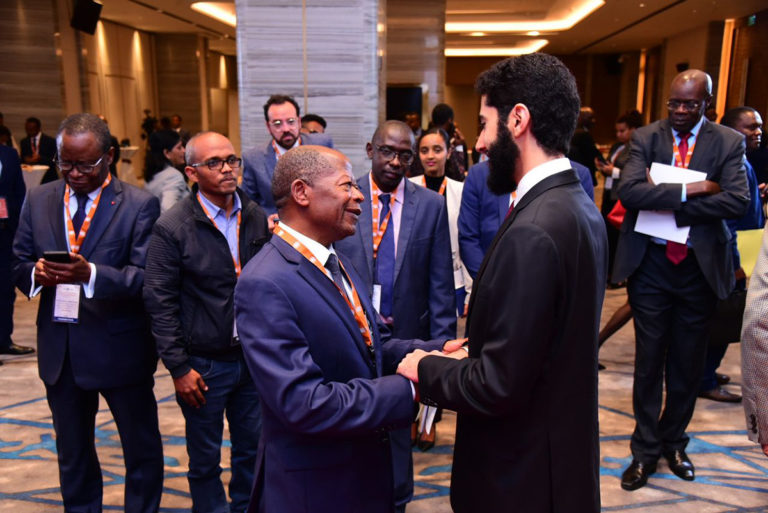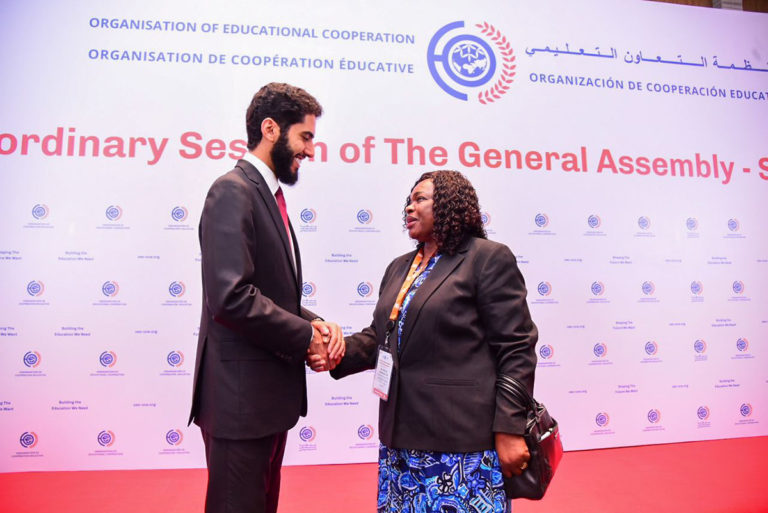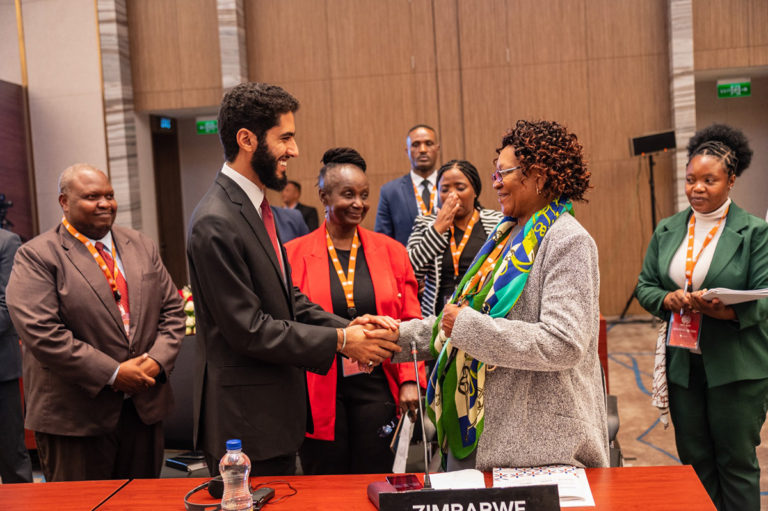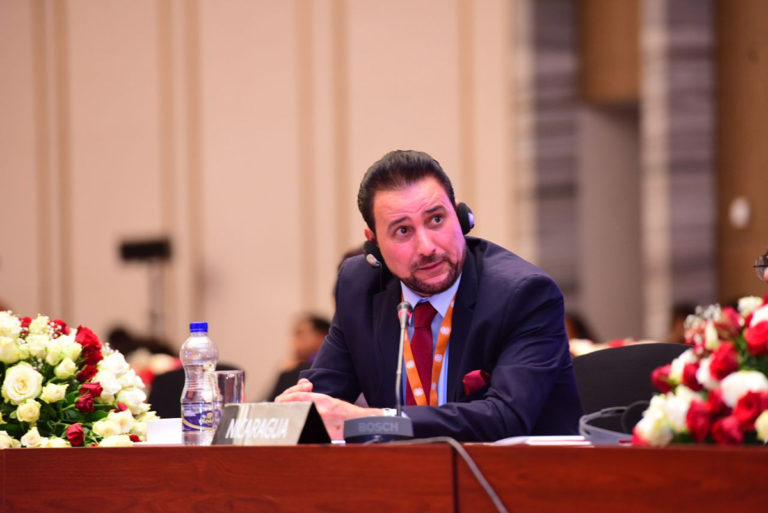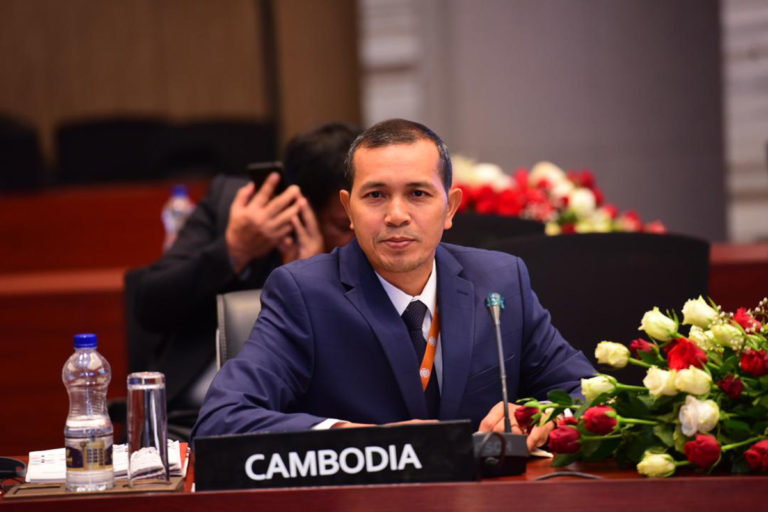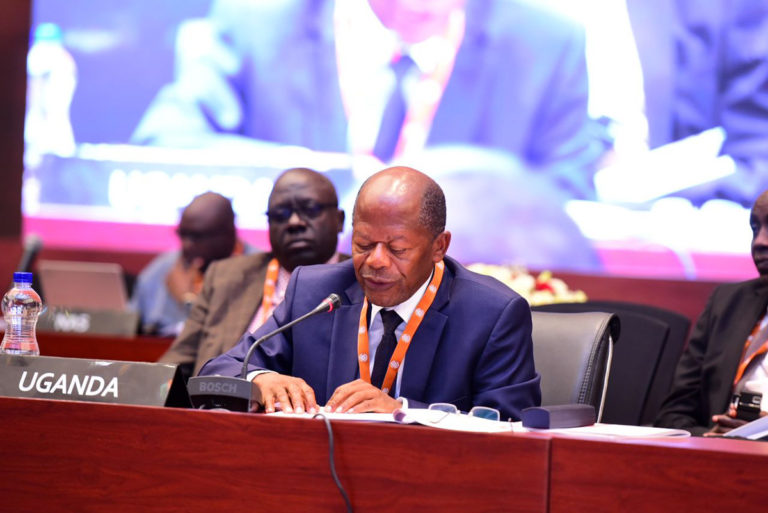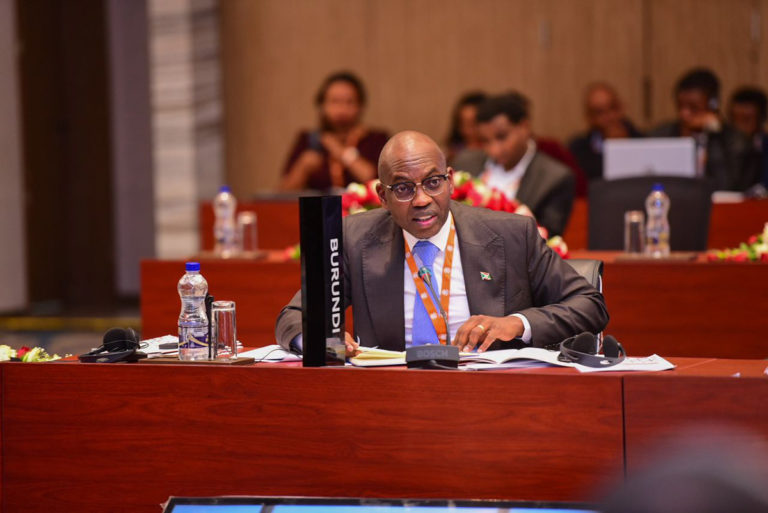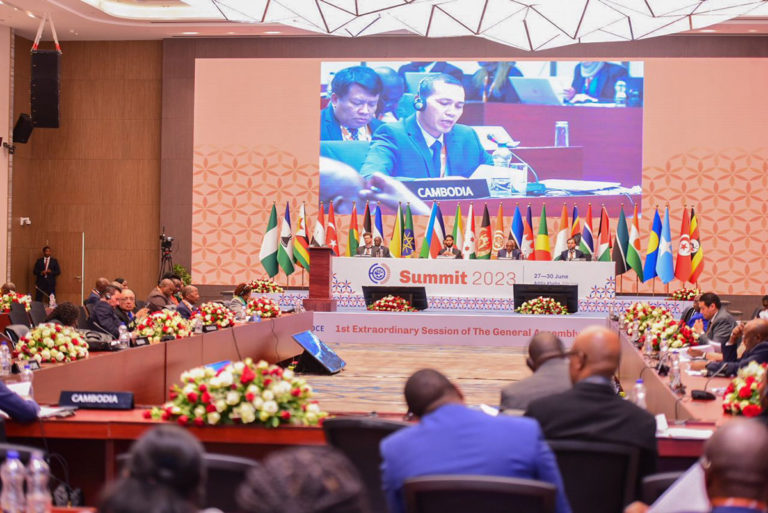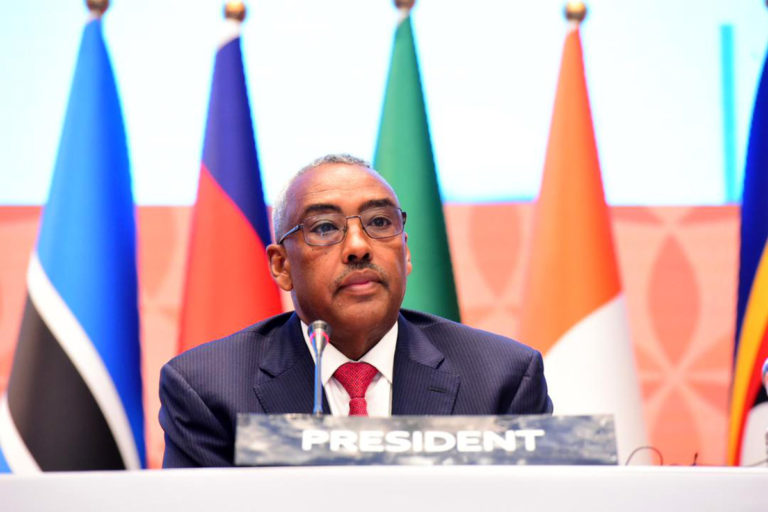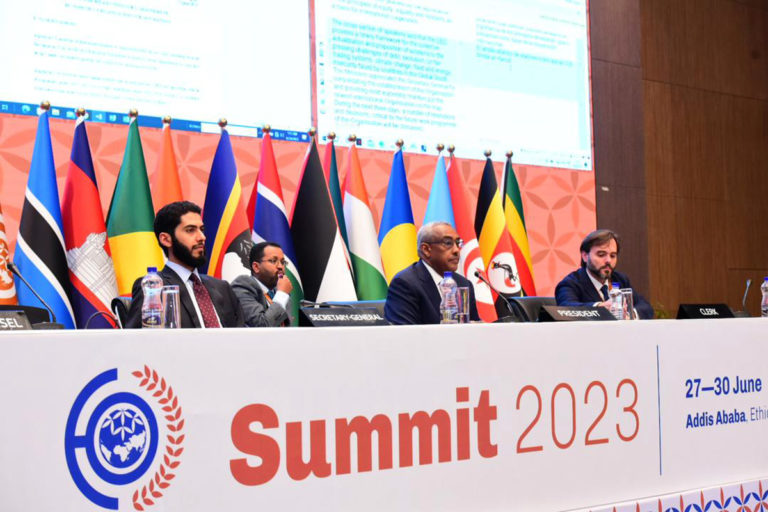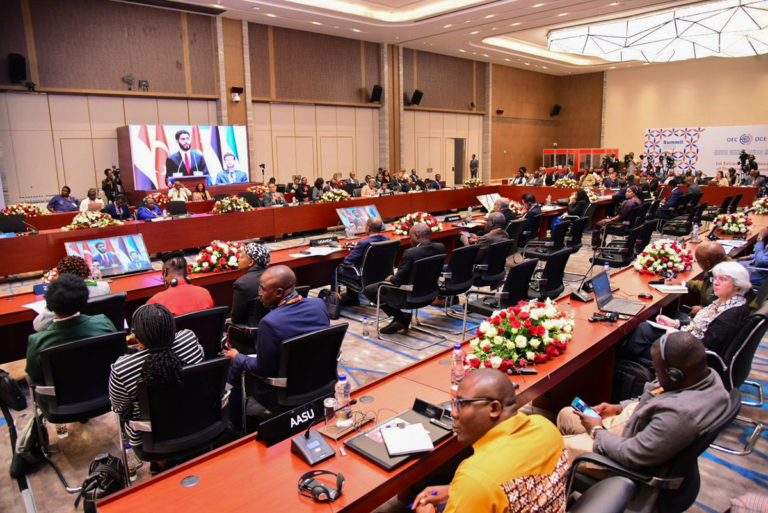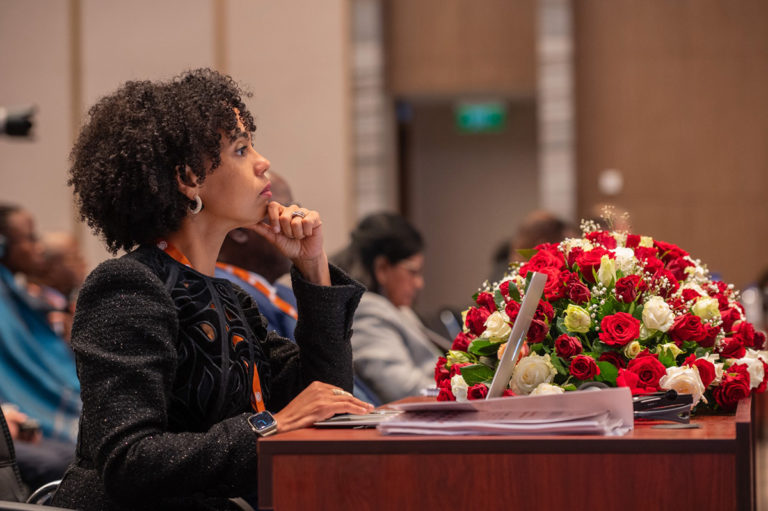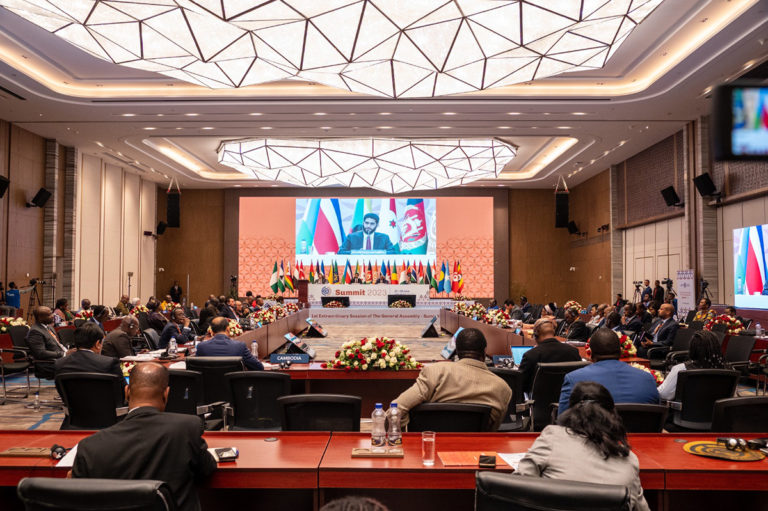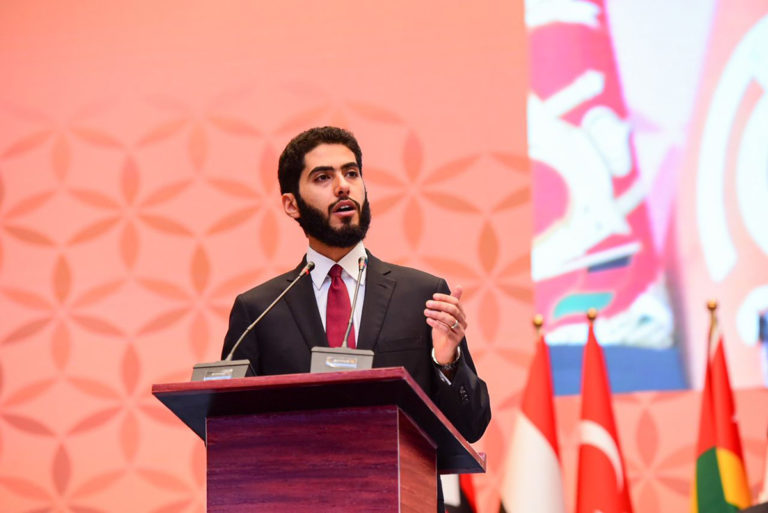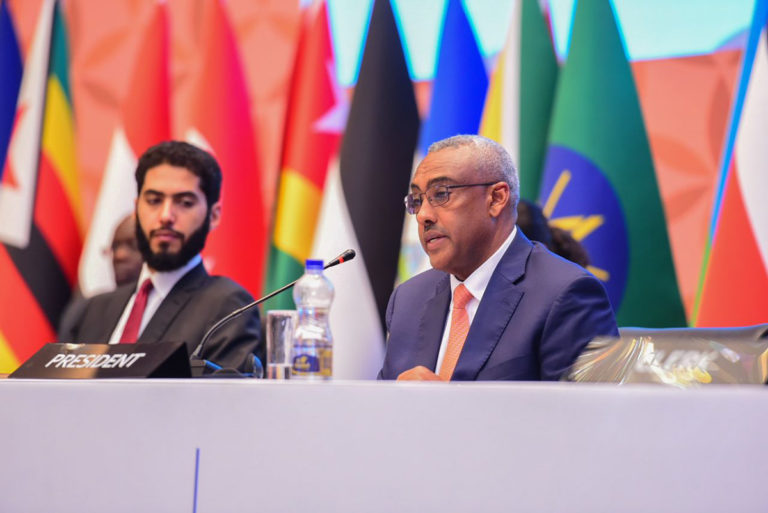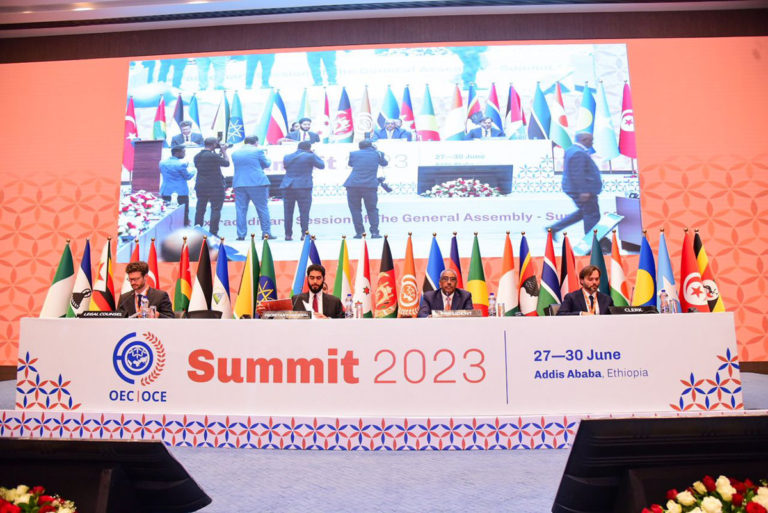 South-South Cooperation Amplification
Knowledge, Information and Research Democratisaton
Financial Solidarity and Cooperation
Paradigm Shift Acceleration
Why an Organisation of the Global South?
Planning and Acting Collectively
In order to achieve the common aspiration for balanced and inclusive education systems, collective and contextual roadmaps must be articulated, supported by effective and resilient knowledge-sharing and action-coordinating mechanisms. As an inherently cross-sectoral international organisation, by counting civil society and academic bodies as Associate Members, and the only intergovernmental organisation of the Global South that is not constrained by geocultural and/or subregional lines, the propelling force of the Organisation of Southern Cooperation (OSC)'s mandate is its commitment to the confederation of efforts and initiatives –across countries, organisations, and sectors –, mobilising and pooling together intellectual, technical, and financial resources.
Strengthening and Enhancing South-South Cooperation
As opposed to aid, which is implemented vertically and tends to generate institutional dependence, cooperation is practised horizontally, between equals, and strives to achieve collective self-reliance. At the cornerstone of the Organisation of Southern Cooperation (OSC)'s mission, therefore, is the firm belief in the importance of enhancing and strengthening intergovernmental and intersectoral South-South exchanges in balanced and inclusive education and development, to identify complementary strengths and overcome common challenges. Organisation of Southern Cooperation (OSC) accordingly works on strengthening synergies and the self-sustainability of initiatives by engaging with international, national, and local stakeholders for the development of endogenous solutions, which also make the case for change at the global level.
Building Mutually Beneficial Partnerships of Equals
As a fundamental means to address the global challenges and aspirations of the 21st century, Organisation of Southern Cooperation (OSC) works towards the building of successful South-North partnerships. Fruitful cooperation only being possible, however, where there is equality between parties, OSC pro-actively supports South-North collaborative opportunities based on the principle of mutually beneficial partnerships of equals. Organisation of Southern Cooperation (OSC) also firmly believes that diversity found within and across countries, cultures, and peoples of the Global South has generated innovative, contextual solutions that can be leveraged to be equally enriching for countries and societies in the Global North.
Providing Platforms of Exchange and Dialogue
Born from the prolific exchanges between governments, NGOs, and academia which occurred under the auspices of the Education Relief Foundation from 2017 to 2020, constant dialogue and knowledge-sharing across sectors, directed towards the adoption of concrete action plans, is embedded in the Organisation of Southern Cooperation (OSC)'s modus operandi. In addition to the Constitutive Charter's mandate to act as a neutral knowledge-broker, OSC acts as an interactive stakeholder-led platform of discussion, concertation, and coordination between intellectuals, NGOs, academic bodies, and governments that increases the visibility of issues, perspectives, and ideas currently underrepresented at the international level.
Balanced and Inclusive Education is an approach to educational quality and inclusivity that is responsive to the cultural, ethical, and social dimensions of the learning process, rendering education fulfilling for the individual and intrinsically relevant to society.
4 pillars
of Balanced and Inclusive Education
Dr. Gertrude Namubiru from African Curriculum Association (ACA)
Prof Mahouton Norbert Hounkonnou elected Chair of the Conference of Associate Members
Jean-Mary Tjiohimba from Indigenous Peoples of Africa Co-ordinating Committee (IPACC)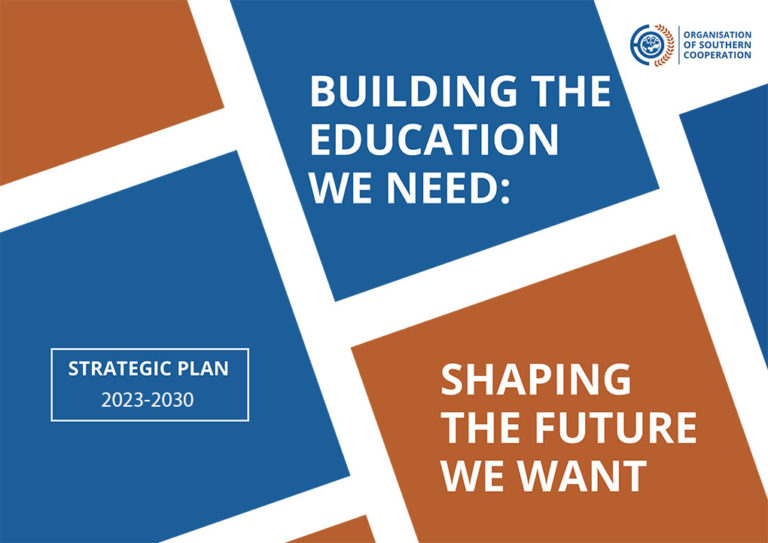 "A certain kind of multilateralism seems to be disappearing, and is being mourned in many circles – but we do not join in this grief. Not because we do not believe in multilateralism – on the contrary, the very essence of the OSC is predicated on the recognition that multilateralism is not an opportunistic choice, but an unavoidable necessity, the only manner in which we can defend Humanity's indivisible interests and realise its indissoluble aspirations.
We are, however, aware that not all forms of multilateralism are created equal – for unless there is equality amongst parties, equity in their relations, and solidarity rather than charity, multilateralism will only reproduce the very imbalances it seeks to rectify.
From this common space that is the OSC, we must, therefore, contribute to the construction of a new, humanistic kind of multilateralism, standing as a proud example of our shared values put into practice, where the operational principle shall be: from each Member State according to their ability, and to each Member State according to their need."
Manssour Bin Mussallam
OSC Secretary-General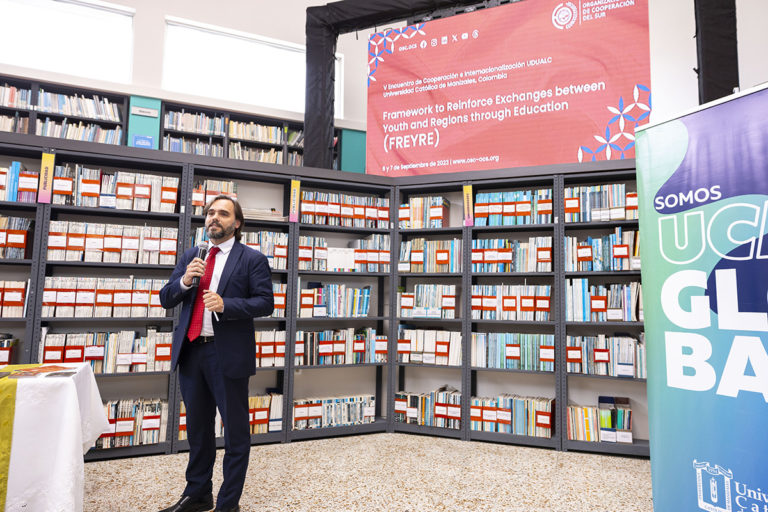 7 September 2023. Manizales, Colombia. During the 5th Cooperation and Inte …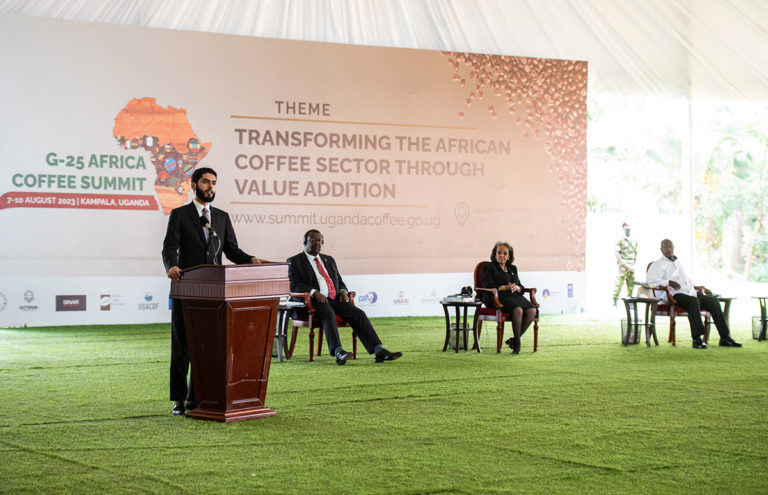 10 August, 2023, Kampala, Uganda – At the invitation of the Government o …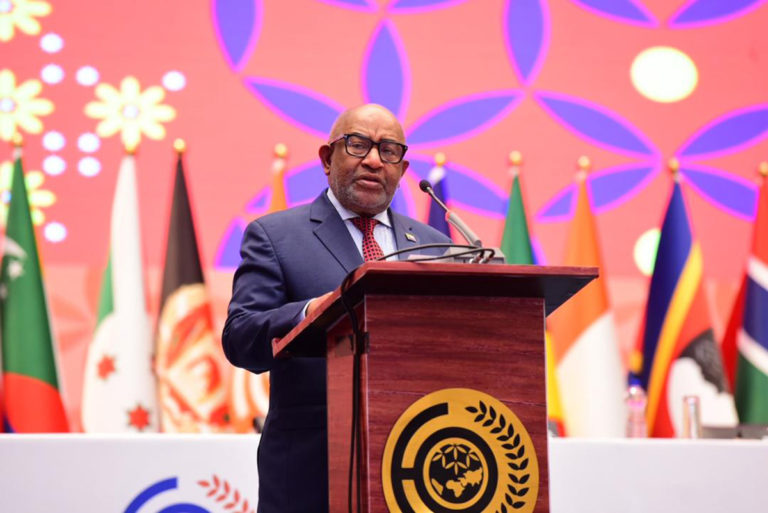 Addis Ababa, Ethiopia, 29th June 2023: President Azali Assouman …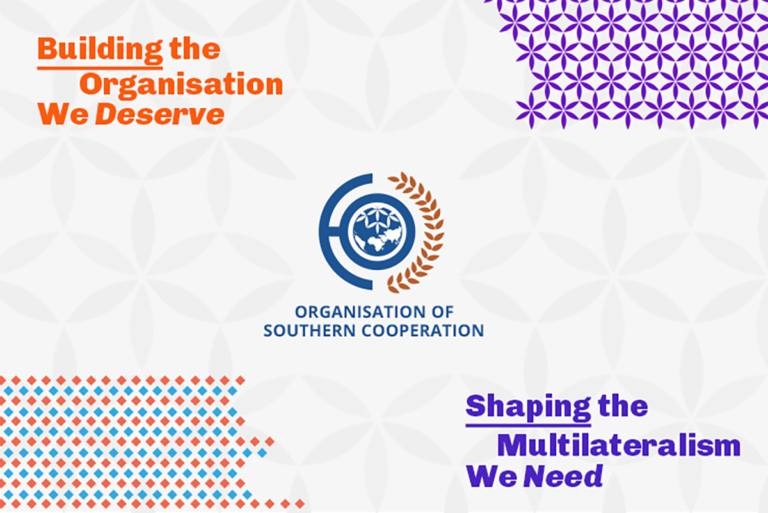 Addis Ababa, Ethiopia- 29th June, 2023: Leaders attending the 1 …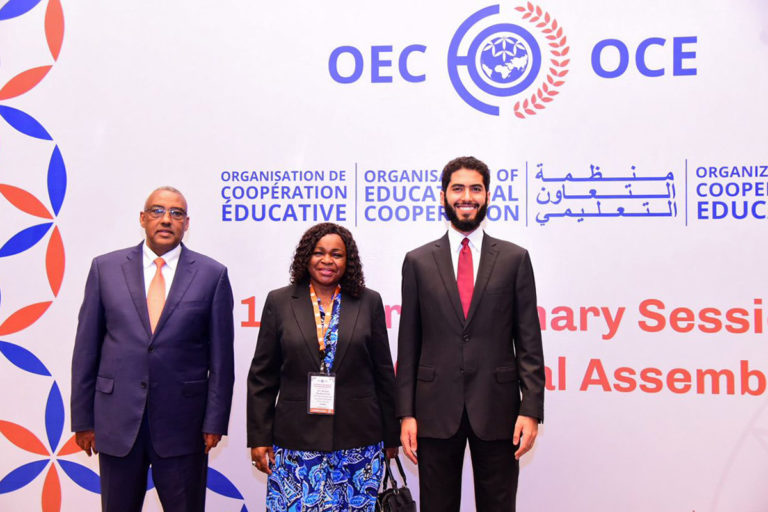 Addis Ababa, Ethiopia- 28th June, 2023: The Republic of The Gam …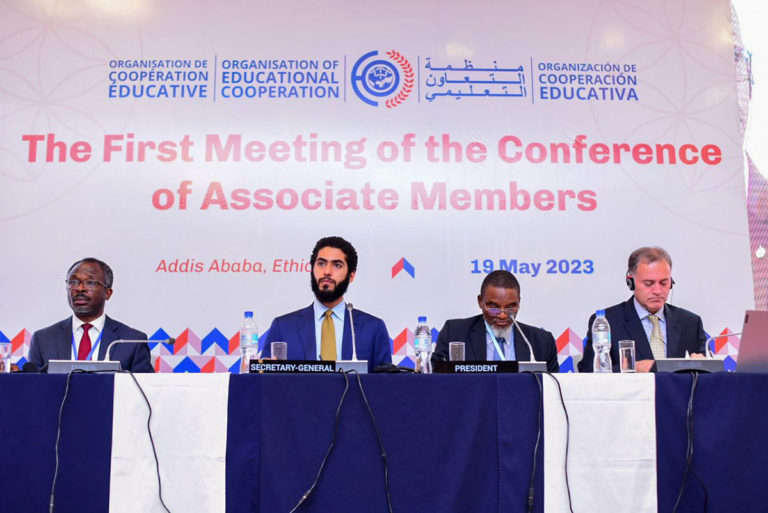 Addis Ababa, Ethiopia, 19th May 2023: The Organisation of Educational Cooperation (OEC) on Friday 1 …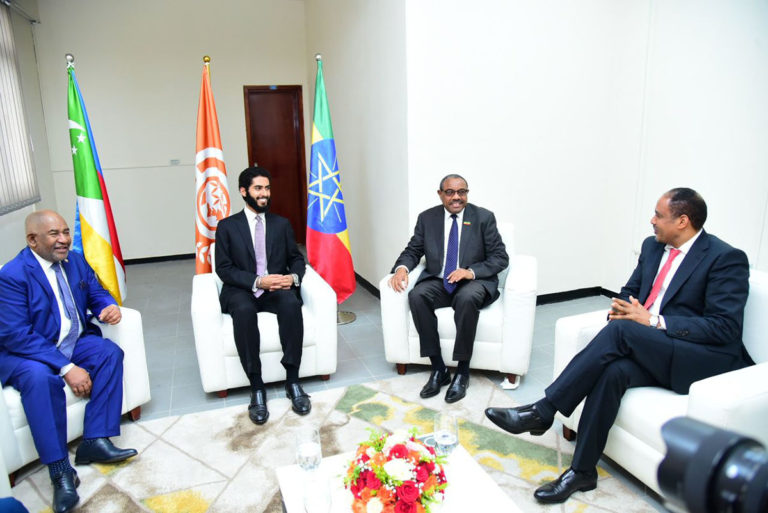 Addis Ababa, Ethiopia, 18th May 2023: The international headqua …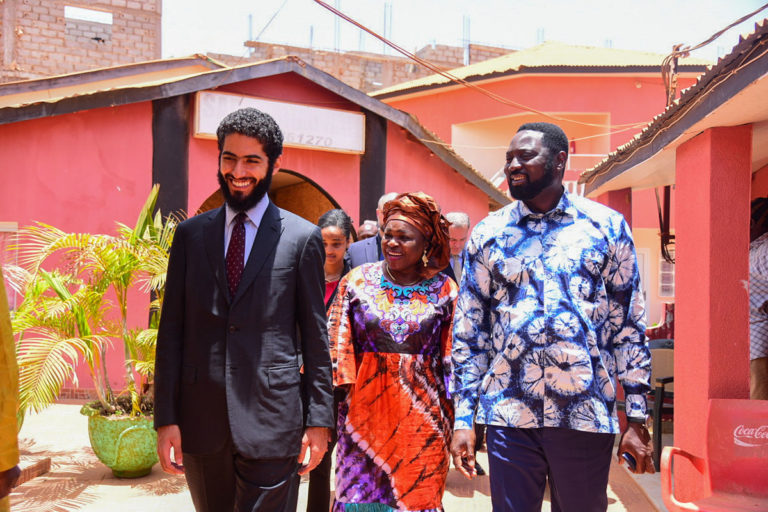 Banjul, The Gambia, 29th April, 2023: In continuation of his official visi …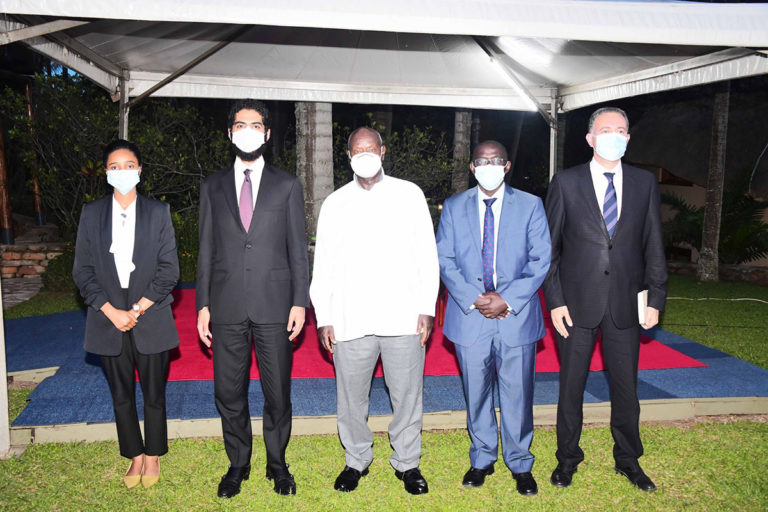 Kampala, Uganda, 28th April 2023: The Secretary-General of the Organisation of Educational Cooperati …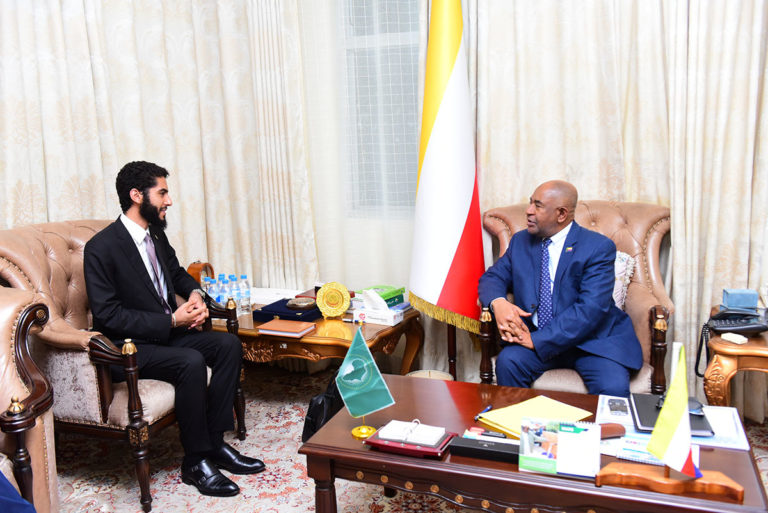 MORONI, COMOROS, Tuesday, 25th April 2023: The Secretary-General of the Organisation of Educational …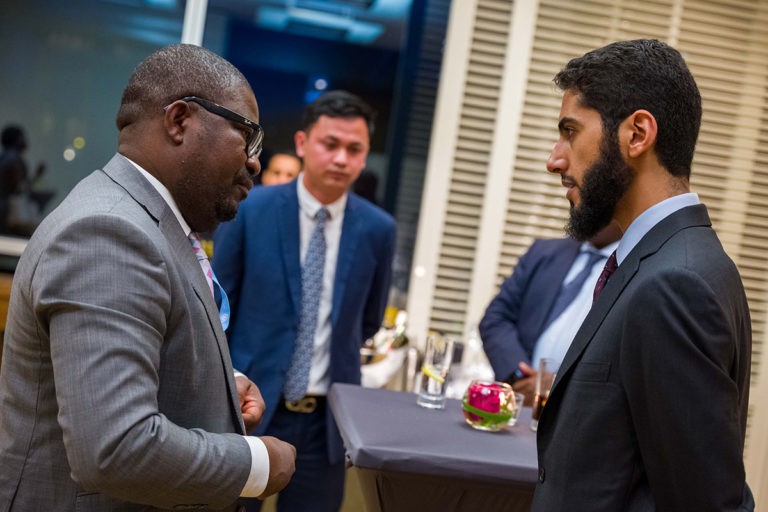 GENEVA, Switzerland: 23rd March 2023: In continuation of his series of working visits to several cou …
10 August, 2023, Kampala, Uganda – At the invitation of the Government of Uganda, the Secretary-General of the Organisation of South …
Addis Ababa, Ethiopia, 29th June 2023: President Azali Assoumani of the Comoros has been elected the First President of the …
Addis Ababa, Ethiopia- 29th June, 2023: Leaders attending the 1st Extraordinary Session of the General Assembly …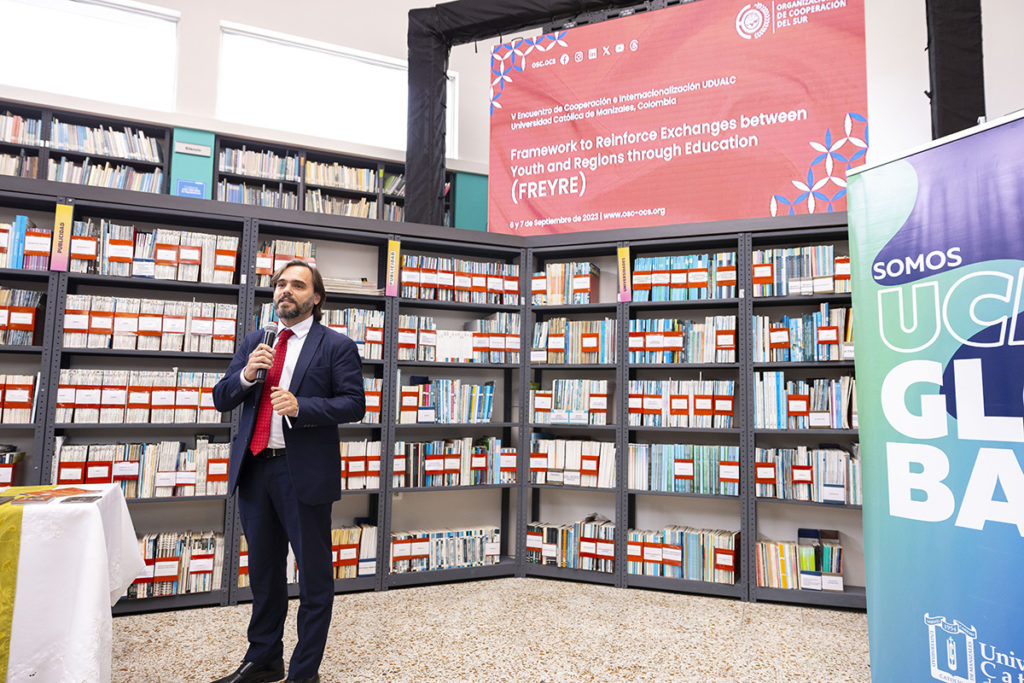 7 September 2023. Manizales, Colombia. During the 5th Cooperation and Internationalisation Meeting held in Manizales, Colombia, by the Association of Latin American and Caribbean Universities (UDUALC), the Organisation of Southern Cooperation (OSC), represented by Baltazar Ojea, Special Advisor to the Secretary-General of FREYRE, and Miguel González, Coordinator of Multilateral Initiatives-Knowledge Development, Exchange and Partnerships, introduced […]
Subscribe to our Newsletter